KBB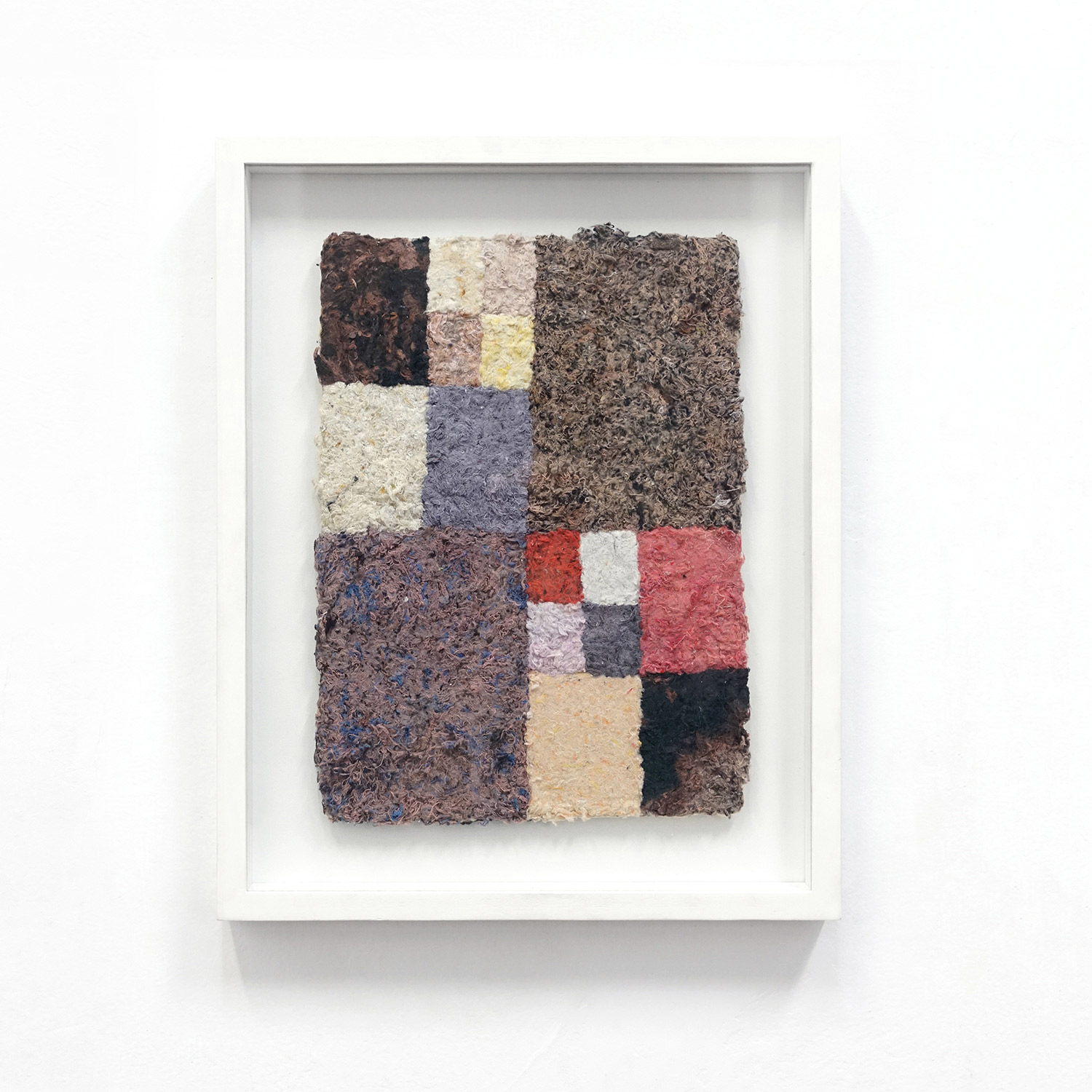 Martín Touzón
Bio
Born just after the fall of the Argentine dictatorship, he grew up in a fragile new democracy plagued by economic crisis and hyperinflation. His personal motivations led him to study economics and then to take part in the UTDT Artists Program. Since then, his work has addressed the crossroads between art and economics through processes that involve media such as sculpture, installation, performance, and painting to question aspects of today's society.
Touzon uses different languages ​​and materials that allow him to explore the aesthetic and political dimension of the economy and consumption, as well as the social component of visibility. Many of his works come from the Argentine contextual economic background between accumulation, loss, and circulation, his works have a poetic-aesthetic component that highlights and characterizes them, and that perceptually activate the viewer, taking him through different states that cross aesthetic contemplation without commitment to psychological critique of power.
He participated in individual and collective exhibitions as well as making interventions in public space. Among this, he participated in residencies at The Banff Center (CA) and in Torino (IT) thanks to the BECAR Cultura public program. His work is part of the public collection of La Rural (AR) and international private collections. In February 2023 he will have his first solo exhibition at the Kates-Ferri Projects gallery space in New York.
Statement
In his Medias Hojas series, the artist transforms single socks left at laundromats in Buenos Aires into random compositions by partnering them by size, processing the raw materials as if handmade paper, and molding them into grids. Each work is a media hoja or "half sheet" that brings together mismatched, forgotten belongings of strangers to create a new, unified material.
Putting in dialogue the language of revolutionary Argentine art movements Arte Madí and Asociación Arte Concreto-Invención as well as the conceptual minimalism of Sol LeWitt, Touzon's Medias Hojas escape hierarchical compositions to offer a more ludic and democratic format based on a system. The grids are partitioned according to universal ISO 216 paper scale sizes that are industrial, rigid, and stable.
This working process follows a personal research to rethink industrial productions in a sensible way.
Martín Touzón
Title: Composición A5 - ISO 216 #3
Serie: Medias Hojas
Dimensions: 42 x 30 cm