Plataforma ArtBase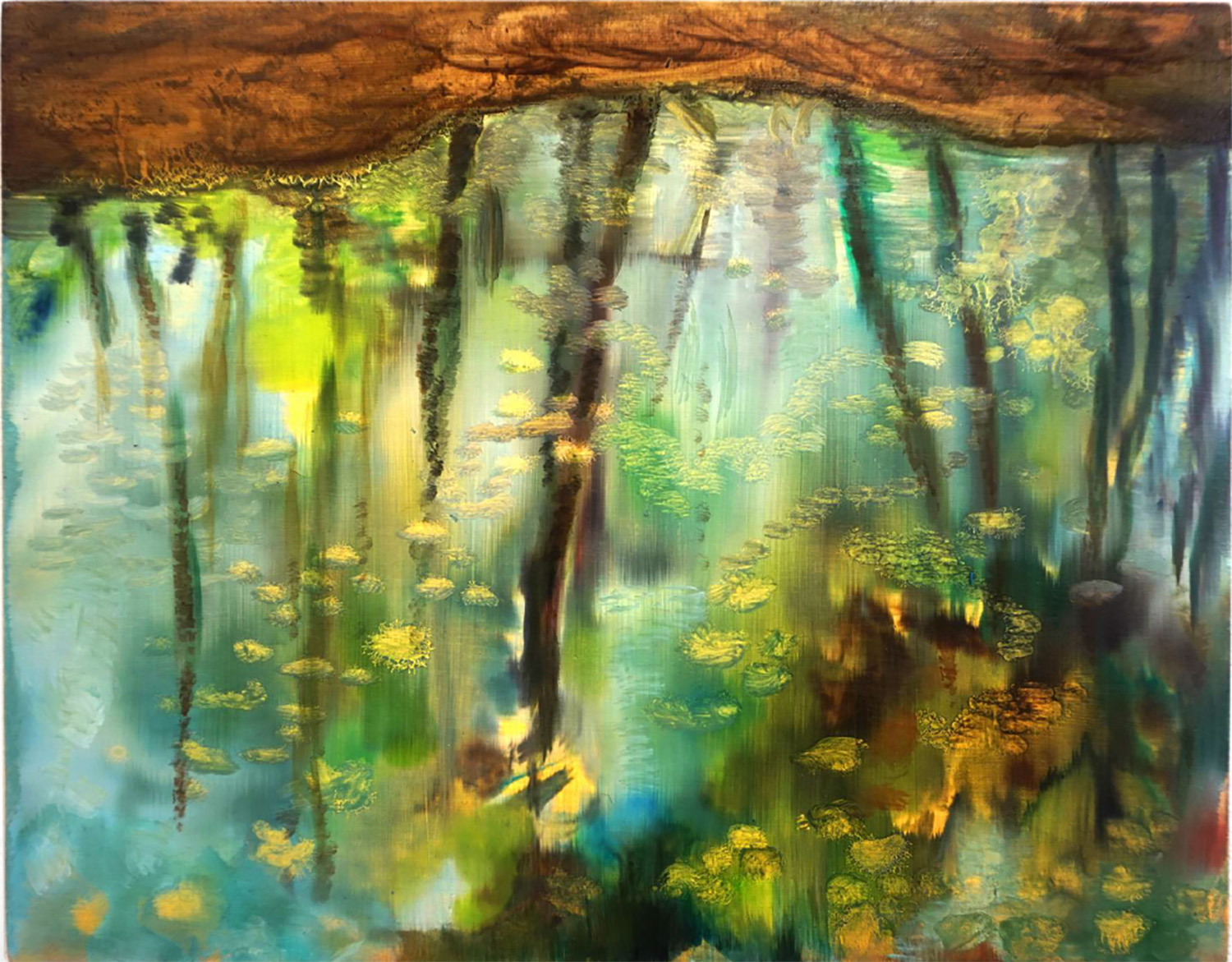 Deborah Wasserman
Bio
Deborah Wasserman was born in Sao Paulo, Brazil, grew up in Tel Aviv, Israel, and currently resides in Queens, New York, one of the most diverse counties in the US. She is a graduate of the California Institute of the Arts, the Whitney Museum Independent Study Program, Artists in the Marketplace at the Bronx Museum of the Arts, and received two fellowships from Skowhegan School of Painting and Sculpture. She has exhibited in the United States, at the Queens Museum of the Arts, Bronx Museum of the Arts, White Columns, Pierogi 2000, Socrates Sculpture Park, Jonathan Ferrara Gallery, and A.I.R. Gallery. Internationally, she has shown in Brazil, the Netherlands, Germany, and Israel. Wasserman has been the recipient of grants from the Experimental Television Center, Aljira Center for the Arts, New York Foundation for the Arts, The Puffin Foundation, and the Citizens Committee for NY. She has also received a Su Casa Award from the NYS Department of Cultural Affairs every year since 2015. In 2021 she was invited to attend Aunt Karen's Farm residency, and in 2020 she was a Finalist for the NYSCA/NYFA Artist Fellowship in the category of Printmaking/Drawing/Book Arts.
Throughout my life I've been a nomad and seeker. Painting landscapes is my way of deepening and extending my roots, reorganizing my travels, and interpreting nature. I am partially an imprint of indigenous lands and a creator of my own terrain. Born in Brazil, I was raised in the war-torn coasts of the Middle East. I live with collective narratives of roaming those shared grounds.
Statement
The landscape is our body: our forebear, our womb, our origin and destination. I paint the Earth to capture the world and use pigment to create my chosen native land. It breathes with me as I work. My process entails layering, pouring, dripping, spilling, erasure, and mark-making. I transform surfaces and images as they emerge and solidify, then alter again as the piece is molded, exposing the rich soil of the under-paint. My impulses to both destroy and create are visible.
Motherhood has taught me patience and the ability to see the earth in all its complex fertility. I travel with the canvas. From stained rags and torn discarded clothing there is an alchemical suggestion of women's lives: their labor, abandonment, and recycled life and matter. My work alludes to the inner body and its paths and quests; it combines abstraction, and magical realism. Cracked, flooded and hybridized landforms in multiple climates are collective tales of migration in all their tragic and uplifting moments. Sunken houses, tent-specked mountains, cairns and rubble, wrecked trees, fauna and flora appear in flattened or skewed perspectives. Trees can be anchors, and a prickly pear grows in snow. Conflict, renewal, and repair are synergistic.
Deborah Wasserman
Title: Still water runs deep (3)
Medium: Acrylic and oil on panel
Year: 2021
Dimensions: 27 x 35 cm
Wall reference
2.5 x 4m / 98.4 x 157 in