Plataforma ArtBase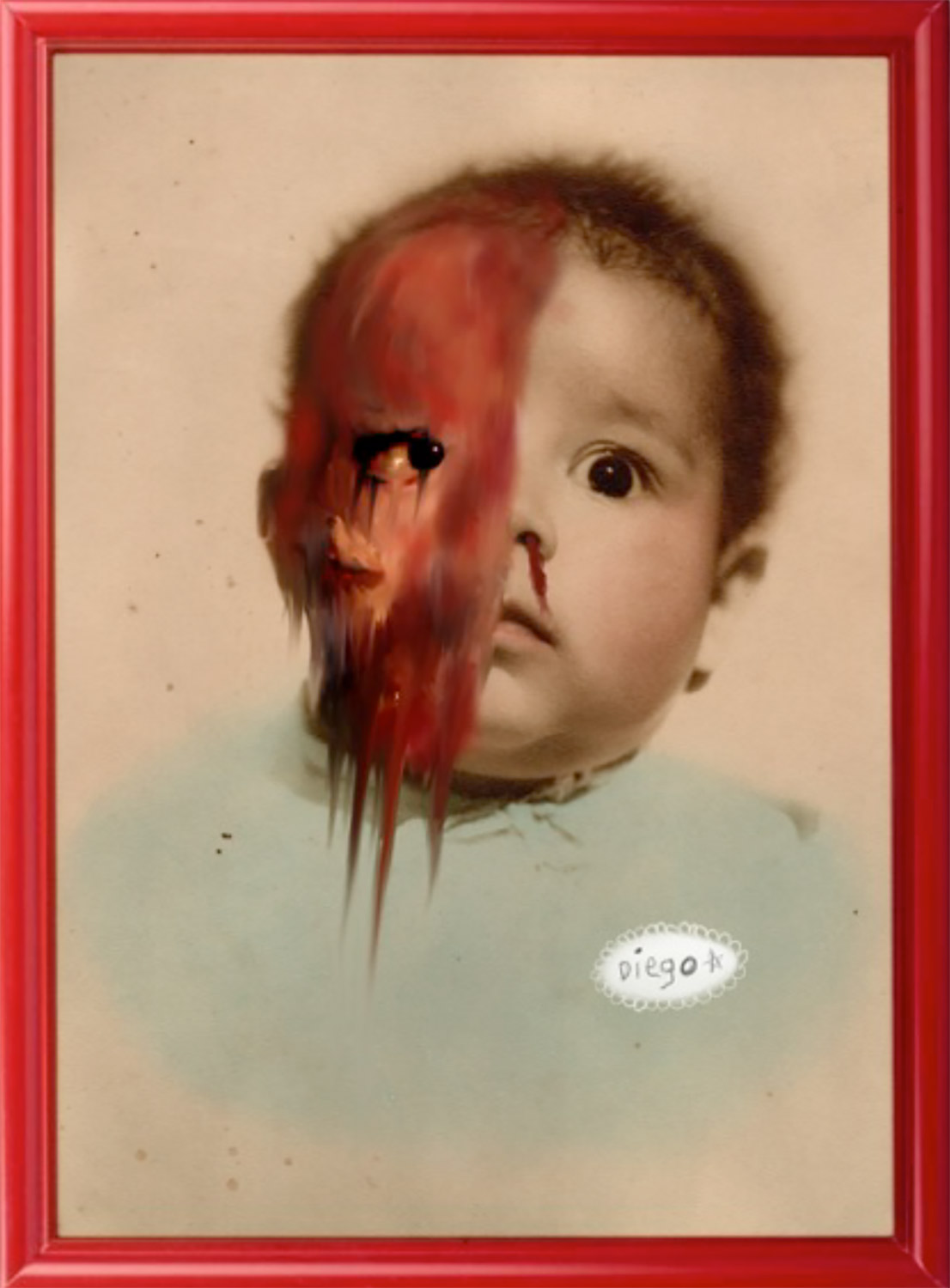 Diego Moreno
Bio
San Cristobal de las Casas, Chiapas. Mexico. 1992
Visual artist specialized in narrative photography. He lives between Mexico
and Switzerland.
He has received different awards worldwide, such as: FOAM TALENT 2022 in Amsterdam; The iPhone Photography Awards 2021 New York; LensCulture Art Awards 2021 Amsterdam; Cheerz Photo Festival 2019 Paris, France; Latin American Photography Award POY LATAM 2019 Ecuator; Premio Internacional de la Imagen 2019 in Mexico; LensCulture Emerging Talent Award 2018 in Amsterdam and the Acquisition Award of the X Biennial of Puebla de los Angeles 2015 in Mexico.
His work is part of solo and group exhibitions, as well as public and private collections in America, Europe, Asia and Africa. He has also had publications in different international media such as: The Guardian, The British Journal Of Photography, Vogue Italia, GQ Magazine, FOAM Magazine, GLAM Cult, Creative Review; Internazionale Magazine, Vice Magazine, LensCulture, PHMuseum; Der Greif, GUP Magazine, Juxtapoze Magazine; Fisheye Magazine; ELLE Magazine India, The sun, BuzzFeed, FutureShoots, Dienach Magazine, Photo World Magazine China, Burn Magazine, The culture Trip among others.
Statement
Malign Influences.
It is a graphic intervention project on his family photographic archives. Through the manual use of colored pencils, graphite, India ink, markers, oil or materials such as bleach or vinegar, he intervenes on the photographs as a way to create new realities invented from his obsession and fascination with the anomalous. Inspired by the apocalyptic vision of the catholic church in which he was raised and he served for twelve years as a child.
Diego was raised in a highly religious environment and grew up disturbed by who he was because of his sexual orientation. Growing up in a place filled with violence, his identity was veiled by the prejudices and guilt that religious doctrines bestowed upon him. Throughout his life, the symbol of the monstrous and abnormal was the only image he could empathize with due to rejection.
Malign Influences allow him to build an alternative world without guilt, paying homage to the family album, one of the main fictional artifacts of our lives that generates our identity over time. This project is starred by the beings that inhabit his head, who do not hide or remain silent, they show themselves in all their monstrosity. They speak with multiple voices claiming their difference. Thus, with their ungrammatical language, they refuse to be condemned to silence.
Diego Moreno
Title: Dos lunas de Octubre 1
Serie: "Malignas Influencias"
Medium: Intervencion grafica sobre papel algodón. Acrilico, lapices de color y tintas de archivo.
Capture year: 2020
Dimensions: 26 x 33 x 2 cm
Edition: 1/5
Wall reference
2.5 x 4m / 98.4 x 157 in