GBG ARTS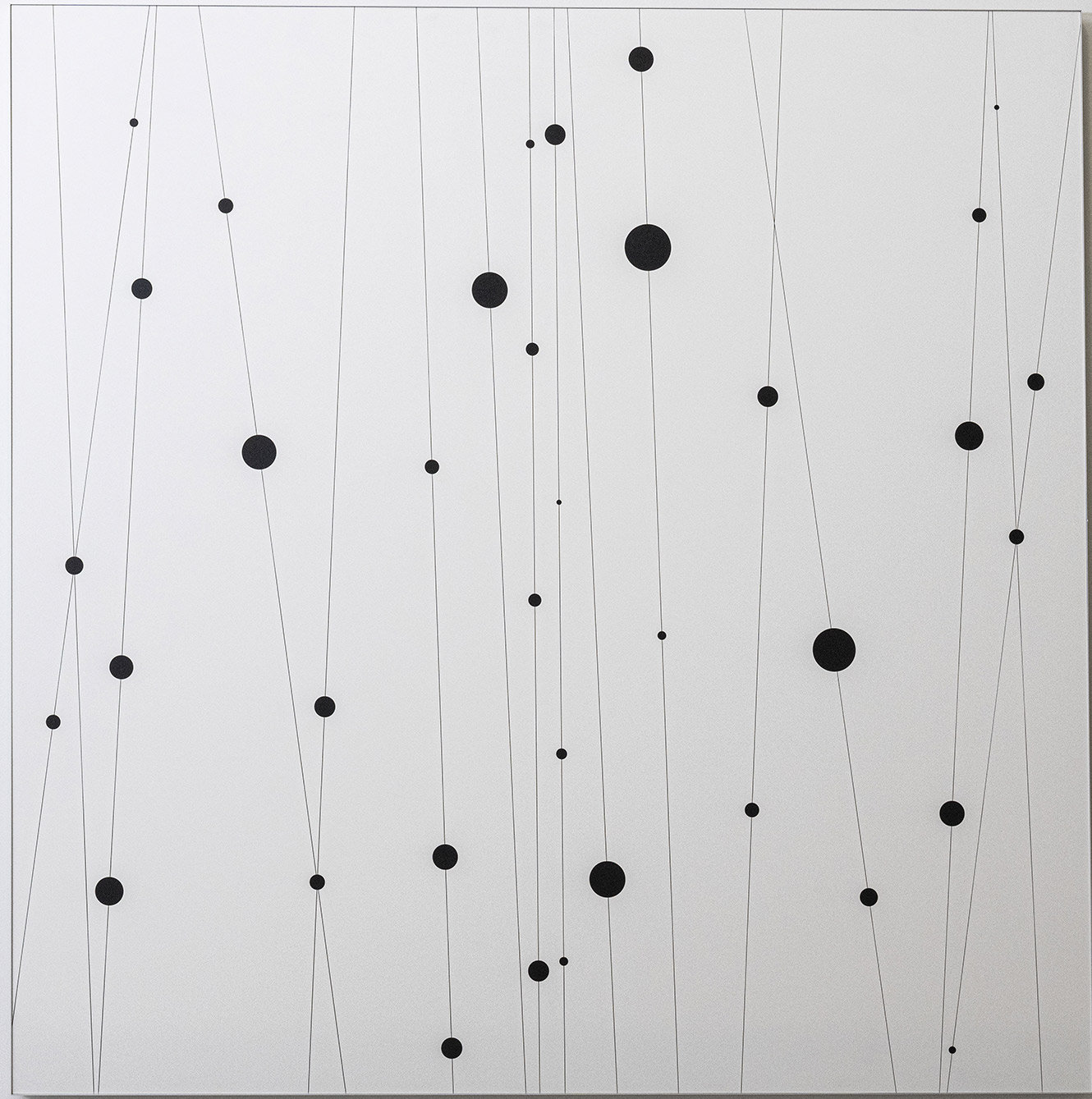 Carlos Medina
Bio
Born in 1953, graduated from the School of Visual Arts in Caracas.
He celebrates the end of his academic studies in 1975 with a solo exhibition of iron and stone sculptures: Spatial Geometric Abstractions, at the Museum of Contemporary Art in Caracas, invited by his director Sofía Ímber. That same year he obtained the Sculpture Prize at the IV National Exhibition of Young Artists.
In 1977 he traveled to Italy and settled in Carrara with scholarships granted by the Italian government and the Foundation for Culture and the Arts (Fundarte), Caracas. This stage explores new materials, he practices superior carving and techniques that lead him to conceptualizations about the three-dimensional. He works stone at the Gonari Marmi workshop and bronze sculpture at the Fondería Mariani, Pietrasanta. He participates in European exhibitions and symposiums.
Medina returns to Venezuela in 1984. In the following decades he develops more than twenty monumental works such as the iconic Fragment of the rain in Caracas.
He moves from volumetric concerns to spatial ones. His work is consolidated in the essential and imperceptible interpretation of the universe and forms, main concepts and in full evolution within his work. Since 2016, Medina lives and works in Paris.
Statement
Neutrino pattern, is a two-dimensional proposal, which seeks to trap the volume of neutrinos in space, through pigmented textures on a metal support. These pieces contain a hidden geometry, in which lines, circles, triangles and squares form cosmic structures.
Carlos Medina
Title: Neutrino pattern
Serie: Unique
Medium: Paint on aluminium
Year: 2021
Dimensions: 150 x 150 cm
Wall reference
2.5 x 4m / 98.4 x 157 in