GBG ARTS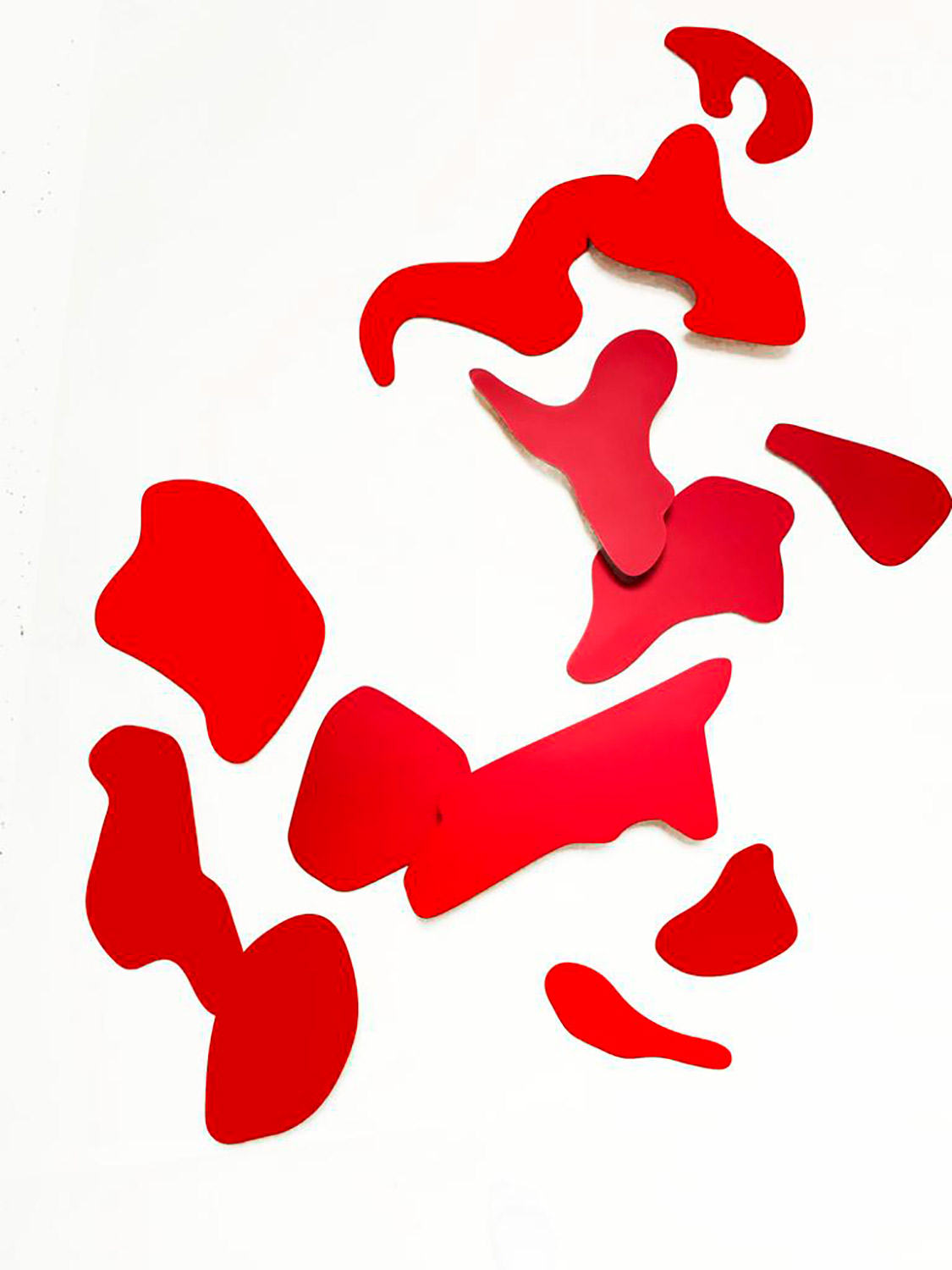 María Angélica Viso
Bio
Caracas, 1971. Studied painting with the artist Ofelia de León. Obtained a degree in Administration at the Universidad Metropolitana, Caracas. Studied Advanced Diploma in History of Western Art, and Diploma in Venezuelan Visual Arts at Centro de Estudios Latinoamericanos Arturo Uslar Pietri. Initially developed his artistic work in oil paintings, now his work is sculptural. He focuses on the relationships between forms, where the distribution on the plane suggests displacement, rhythm, depth and reflection. Color is the central protagonist axis. In 1982 he won 1st place in the painting contest of the Blue Beach Club and honorable mention in Maraven Painting Salon. In 1987 he obtained 2nd place in XVII Annual Maraven Painting Salon. Ern 2015 receives the Arts Advocacy Award, from TheWIFTS, in Los Angeles, California. His work has been present in Peru, Malta, Spain, Italy, United States, United Kingdom, Canada and Venezuela. He currently resides in Spain.
Statement
The American flag has changed throughout history in the number and arrangement of its stars, but its red and white stripes have remained constant - the reason is that they represent the 13 colonies that gained independence from the United Kingdom. It's the beginning of their history, of their freedom and their identity.
That was the basis for my inspiration to make a synthesis or abstraction of these 13 colonies in their initial form in 1776.
María Angélica Viso
Title: María Angélica Viso
Serie: Go bandera USA
Medium: Aluminiun
Year: 2022
Dimensions: Variables