Artmedia Gallery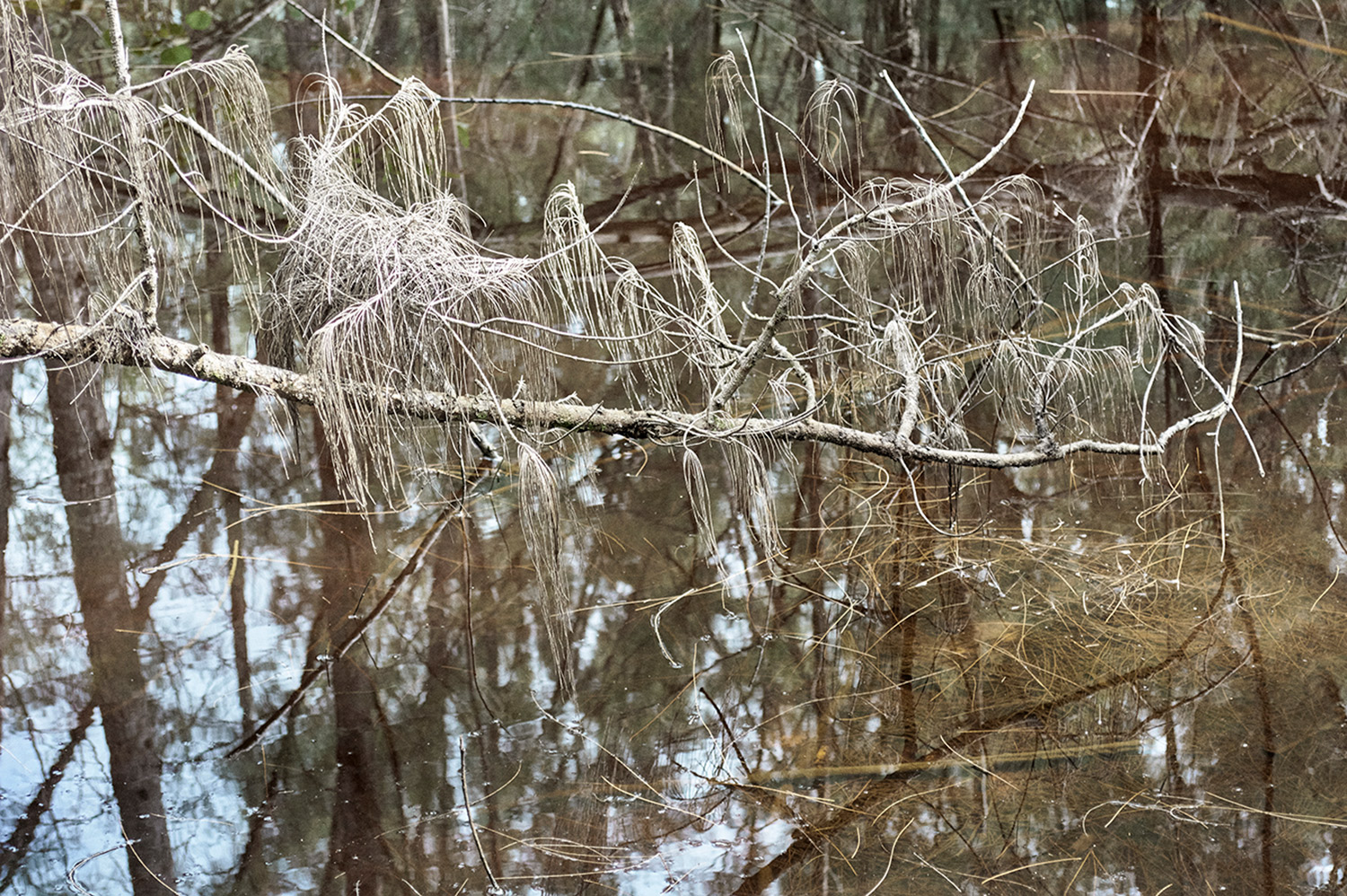 Magüi Trujillo
Bio
Magüi Trujillo lives and works in Paris. Her photography and video production have been included in group and solo exhibitions in France, Germany, The United States, Portugal, Morocco, England, Spain, and Venezuela, her birth country. Her series Silencio Plural was selected in 2002 to be part of the National Library of France Collection. The Breath of the Wind, another series by her, was selected for the edition of a book in the Book Machine event, Paris Photo 2015, France. Her art-videos are in the permanent collection of the Museum of Contemporary Art in Caracas. She recently presented her personal exhibition Weaving in Silence at ArtMedia Gallery, in 2022, and participated the same year in Women of Vision. Inside | Outside, Doral Museum of Contemporary Art, Fl.
Statement
Nature is my source of motivation to make series where I can go deeper until I can create, with the images, my universes. I photograph with my soul and my intuition. Then, full of ideas, images, sensations, and silences, I select from the collected material and try to create a unique place where others can enter and navigate with me.
In Paris, where I live, I spent days looking at the photographs taken, and they always gave me a feeling of protection and procreation. Always, in them, mother nature appeared, powerful and beautiful, weaving each one differently, with its form and its specific existence. These are the ideas and feelings behind my project Weaving in Silence.
Magüi Trujillo
Title: Untitled #7
Serie: Weaving in Silence
Medium: Archival Fine Art Print, Baryta Satin
Date of print: 2021
Capture year: 2009
Dimensions: 50.8 x 76.2 cm
Edition: 1/3
Wall reference
2.5 x 4m / 98.4 x 157 in