Artmedia Gallery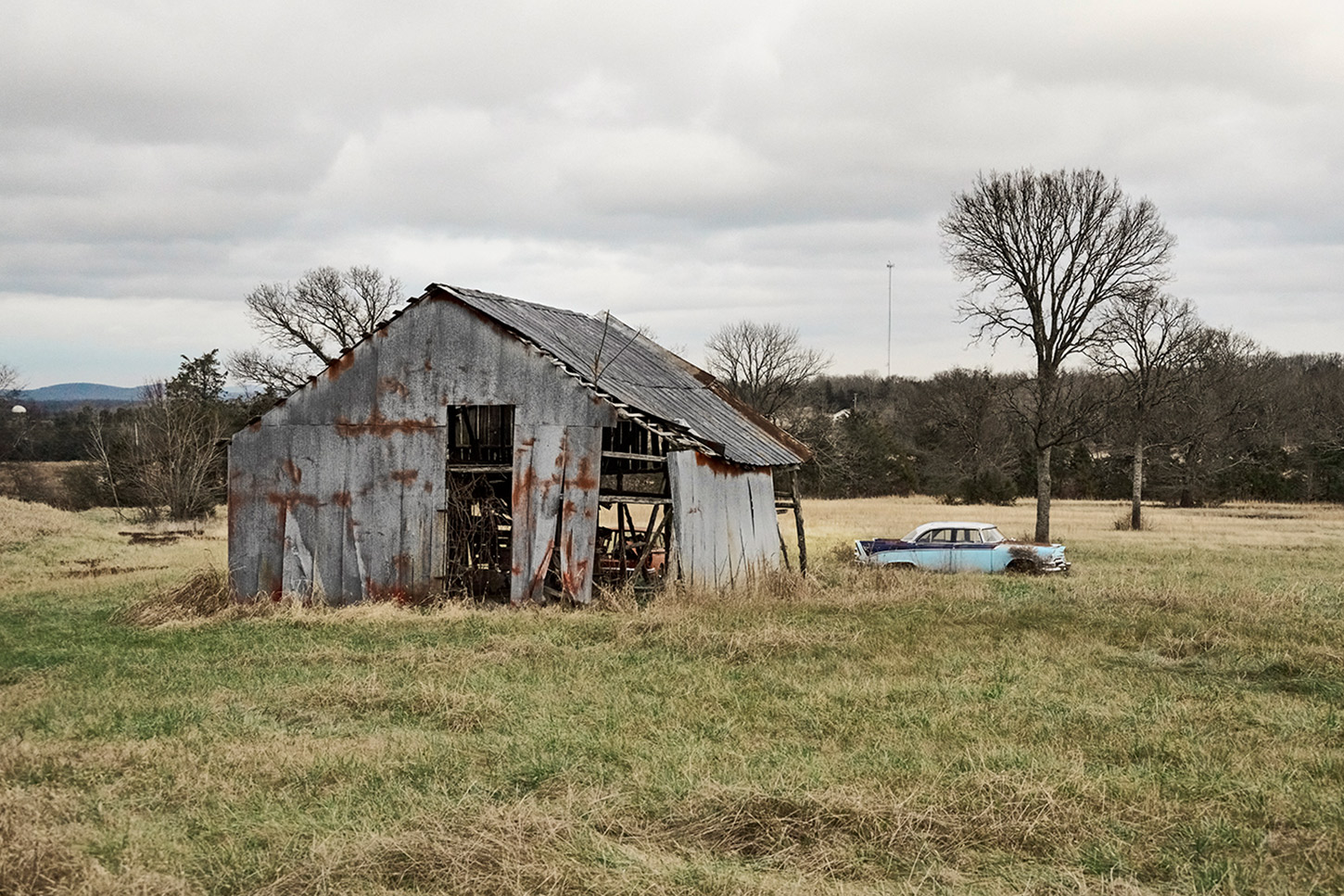 Alberto Sisso
Bio
Alberto Sisso lives and works in Fort Lauderdale, Florida. As a teenager, he had his first loving contact with photography. In 1974, he received a scholarship to study photography. He was a member of the Foto Club Caracas during the 1970a and 1980s. From 2017 to the present, he has participated in many group exhibitions in institutions such as the Palm Beach Photographic Center, in West Palm Beach, FL; the South Carolina Center for Photography and the Florida Museum of Photographic Arts in Tampa. His photographic work is part of private and institutional collections.
Statement
Walking around with my camera in the countryside of Wisconsin, I came across a dilapidated barn that ended up being the starting point of this series. In the few seconds I prepared for my shot, I realized how that structure had the power to transport me through time.
With this work, I intend to show the historical connection, the cultural memory, and the mixture of emotions as these structures confront us with the anguish inherent in the finitude of our existence. They remind us of how fragile life is and that after our physical departure nature returns, claiming justice or, more simply, its space. Seeing how nature takes over a place as soon as humans are no longer present, it's a clear reminder of how everything is transitory.
Alberto Sisso
Title: Untitled #33
Serie: Moving through Time
Medium: Archival Fine Art Print
Date of print: 2022
Capture year: North Carolina, 2021
Dimensions: 82,4 x 121,9 cm
Edition: 1/3
Wall reference
2.5 x 4m / 98.4 x 157 in