Artmedia Gallery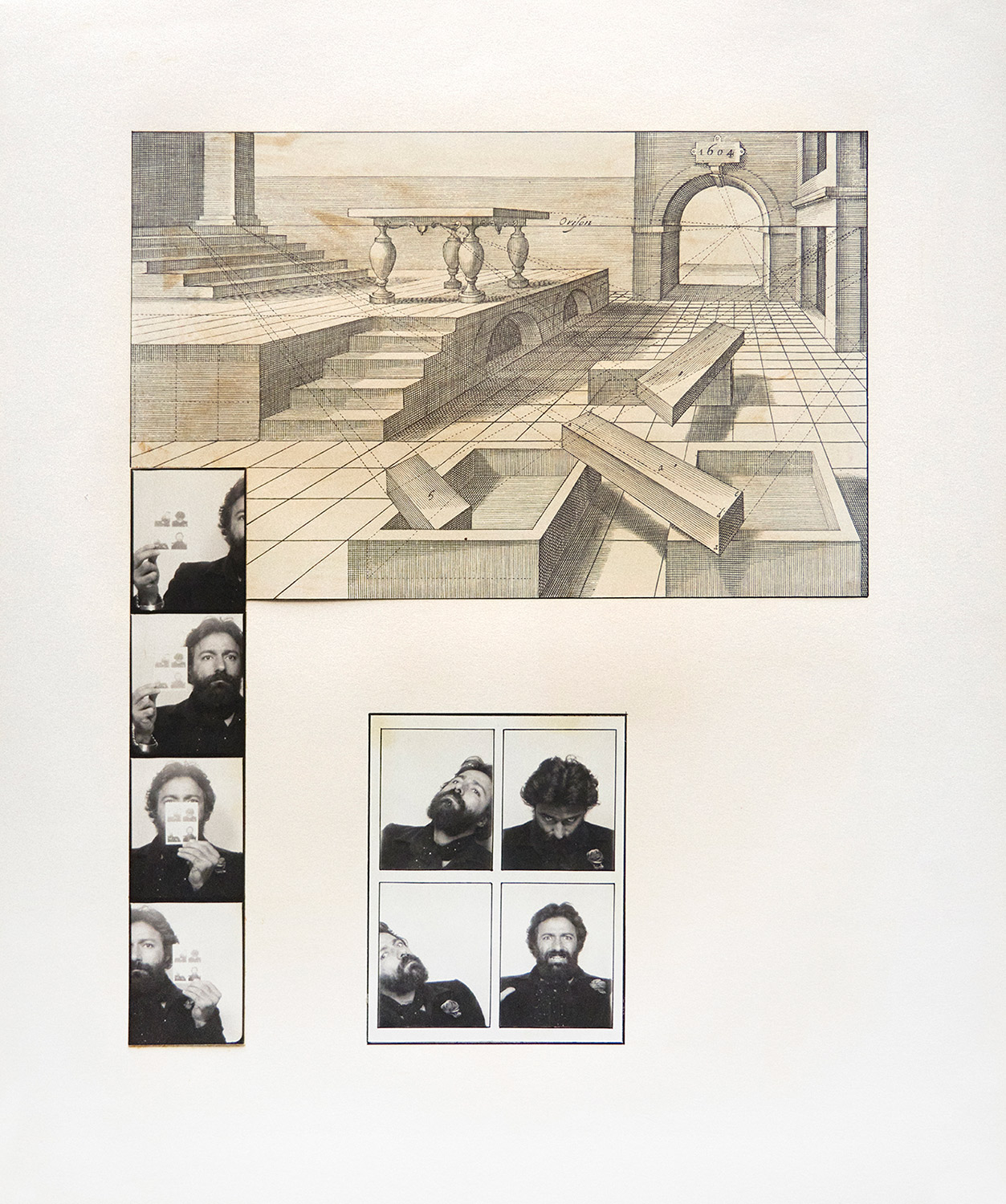 Rolando Peña
Bio
Born in Venezuela in 1942, Rolando Peña, also called El Príncipe Negro, contributed to the definition of contemporary Latin-American art in the 1960s and the 1970s, when living in New York. He has exhibited internationally and received different awards. He exhibited at the Venice Biennial in 2008 and was a recipient of a Guggenheim Fellowship in 2009. An artist who practices various art media, Peña also made creative use of photomaton photography early in his career. A Matter of Perspective, in 2021, was his first exhibition at ArtMedia Gallery, Miami.
Statement
One day I was walking in the center of Caracas, in El Silencio, and I saw a sort of cubicle which I could get inside, add some coins, and take a picture: another great discovery in my life; and the beginning of the series of Photomatons. My first Photomaton is from 1960, a forerunner artwork within contemporary art, and it is a proposal that I keep working on to this day. Some years later, it occurred to me to mix a series of photomatons, as collages in dialogue with images of perspectives. That is how my series The Seven Vanishing Points emerged. The idea of using photography, like mirrors, has been a leitmotif in all my work.
Rolando Peña
Title: N#11-TI
Serie: The Seven Vanishing Points
Medium: Photo-collage with photomaton and illustration from Hans Vredeman de Vries. Perspective, 1604-1605.
Date of print: 1979
Capture year: 1979
Dimensions: 43.1 x 35.5 cm
Unique edition: 1/1